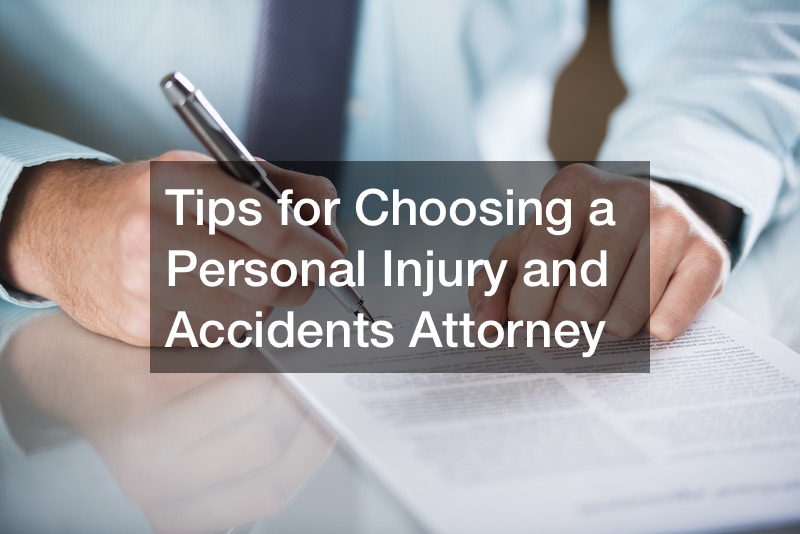 Any attorney can understand the simple details of a case, whether it be personal injury, car accident, or medical malpractice. A quality accidents attorney knows the value of your case and knows the best approach to earning you the settlement you deserve.
There is an entire spectrum of attorney styles and personalities that reflect their approach to winning the case and their influence over the court of law.
Some may take a nonchalant approach while others go with the more aggressive sense of urgency. Whatever your case may be, consider which personality is not only most comfortable with you, as that will have a significant impact on your comfort throughout the entire legal process.
Communication is an essential part of keeping the client updated throughout the legal process. Receiving infrequent or stressfully minimal phone calls after signing an agreement with an attorney may leave the client uncertain about their trust in them, so early communication and transparency are qualities to look for in an accidents attorney.
All of these factor have an influence over how smoothly the legal process goes and the likelihood of the client winning their settlement. Regardless of outcome, clients should feel safe in the custody of their accidents attorney and be able to identify that their case aligns with the attorney's particular focus and experience.
.