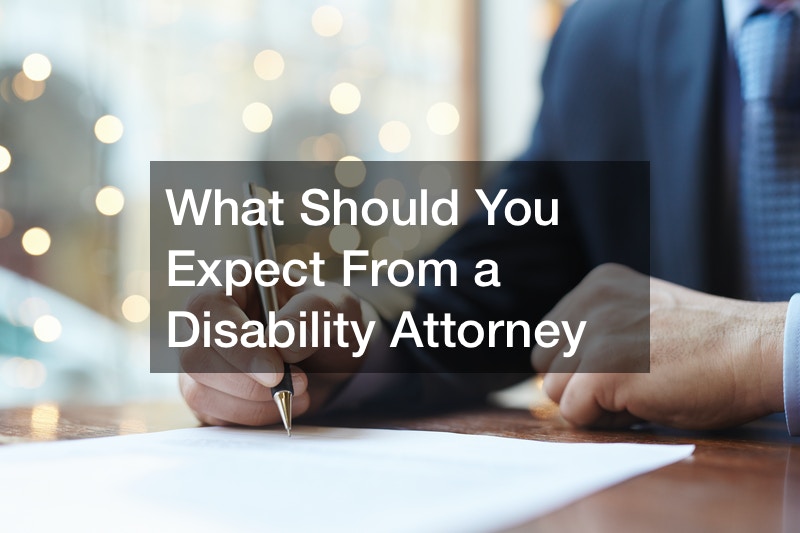 In hiring a Social Security disability attorney, you must be on the same page and agree with your lawyer during the entire process and every step of the way. Whether it's about case updates, contact channels, or case management practices, you should be able to communicate well with your attorney.
Receiving monthly benefits from Social Security if you're unable to work due to a disability should be a given. However, not everyone who claims these benefits are granted their wishes.
Most lawyers want nothing else than to meet their client's needs and expectations every time they accept a new case. Most social security disability cases take two to three years before getting a result. And in some cases, nothing happens for weeks or months, which can be highly frustrating.
Attorneys who work on a contingency fee basis for Social Security Disability claims cannot accept every case that comes into their office. So if your claim has a meager chance of success or if you have no past-due benefits, most lawyers will probably turn down representing you.
Watch this video by Social Security Disability Videos where Jonathan Ginsberg of Ginsberg Law Offices discusses the things you should expect from your disability attorney. It's helpful when you have a complete understanding of what lawyers like him may be thinking while they evaluate you as their potential client and your specific case as well.

.